OUR DOCTOR
Dr. Pobanz, an Ogden native, has been serving the people of our community with quality orthodontics since 1998. Dr. Pobanz makes extra effort to get to know each patient and address their specific concerns about their smile. He loves to listen and customize his approach. With 20 years of experience, Dr. Pobanz utilizes many different types of treatment. His individualized treatment plans meet the needs of each patient in a unique way.
Prior to becoming an orthodontist, Dr. Pobanz completed his DDS degree at the University of Nebraska Medical Center in 1996, then attained his MS degree in Oral Biology and Orthodontics at the University of Nebraska Medical Center in 1998. He was awarded Diplomate Status by the American Board of Orthodontics in 2006.
He has spent time giving back to his profession with journal articles and lecturing but has now limited that to teaching as a visiting associate clinical professor of orthodontics at the University of Nevada School of Dentistry in Las Vegas Nevada. He commutes there once every eight weeks to empower the specialty residents in very specific areas of his expertise in orthodontics.
As part of his ongoing continuing education, he is active in the following organizations and clubs:
College of the Diplomates of the American Board of Orthodontists
American Dental Association
Utah Dental Association
American Association of Orthodontists
Ogden Academy of Dentistry Study Club
Member of Schulman Orthodontic Study Club
Adjunct Clinical Instructor University of Nevada Las Vegas School of Dental Medicine Orthodontic Residency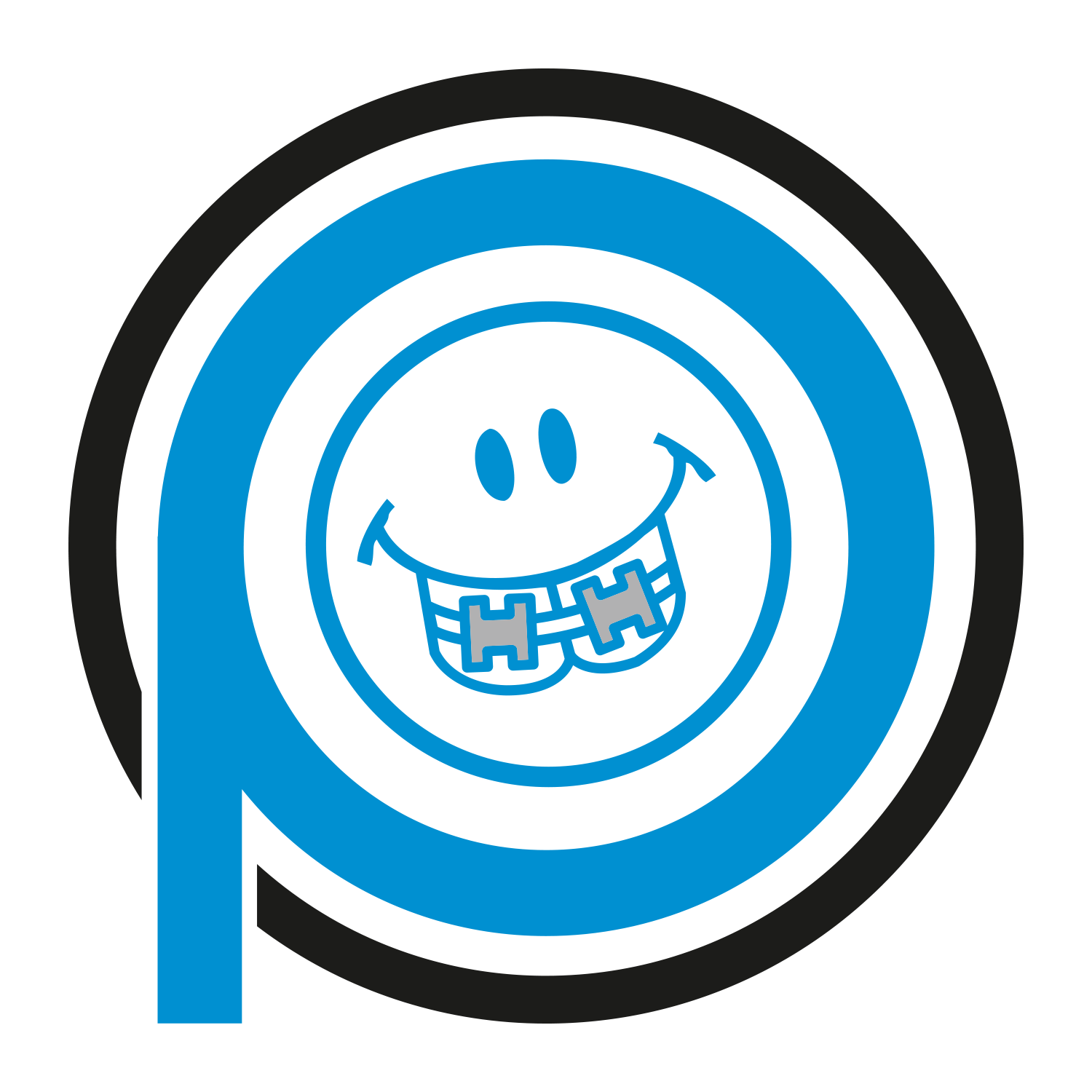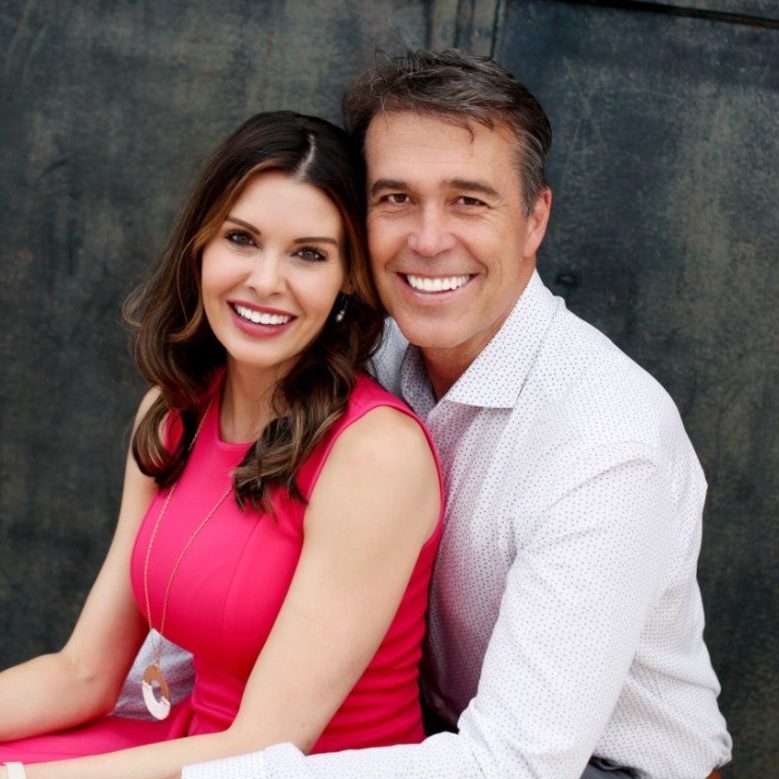 Meet the Rest of the Crew
"When I am not in the office, I love spending quality time with my wife and 4 kids. I enjoy attending church, skiing, boating, exercise, and family travel."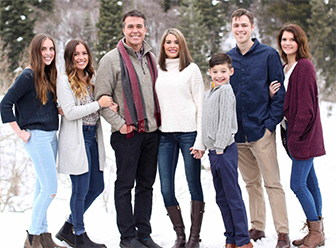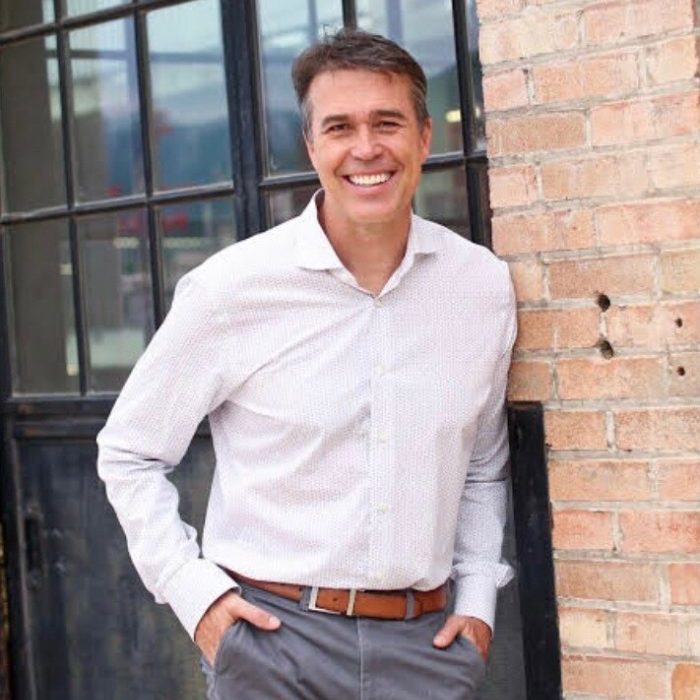 DR. POBANZ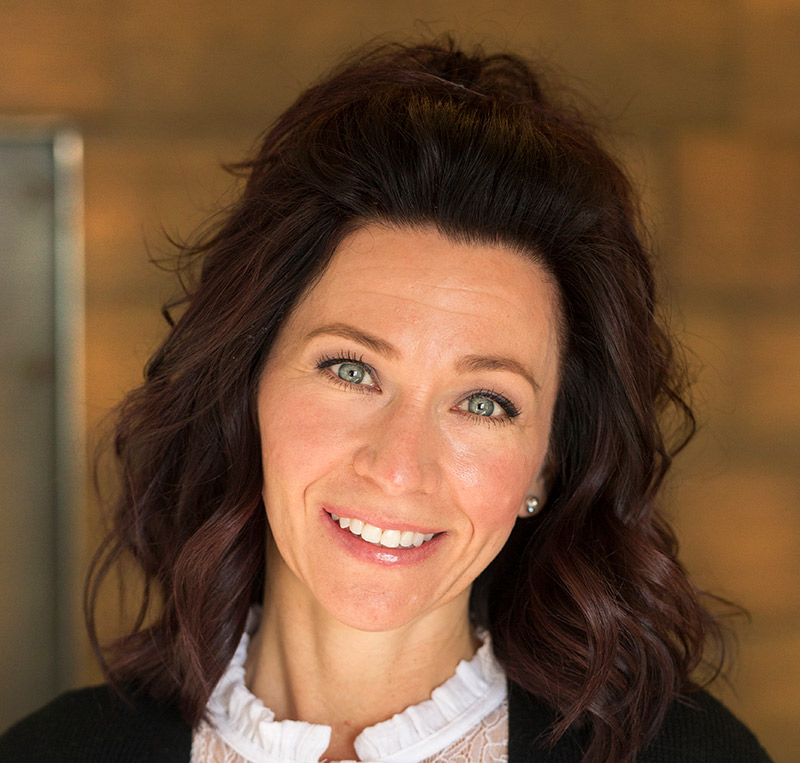 BRENDA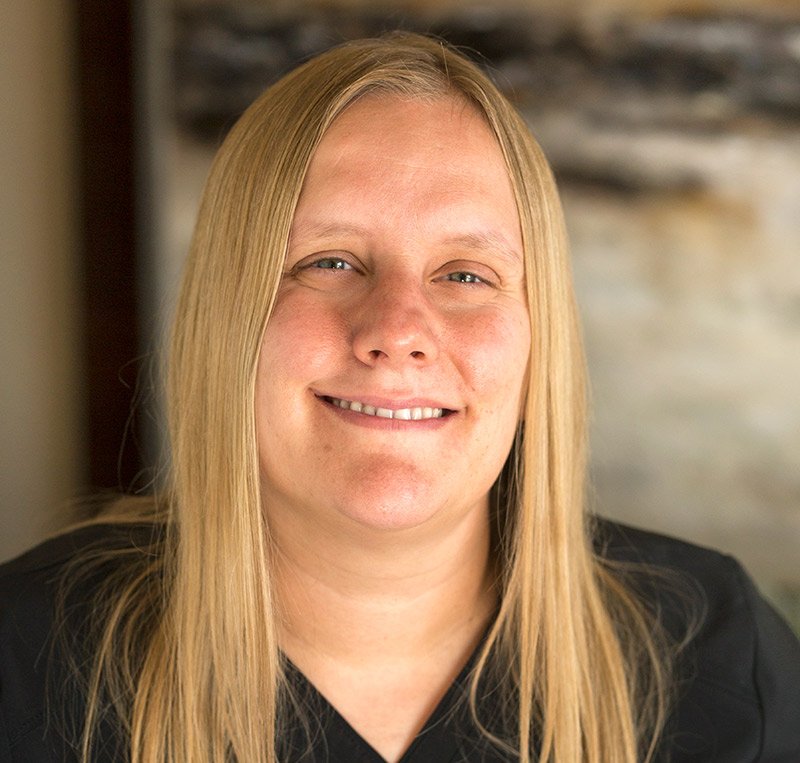 DEB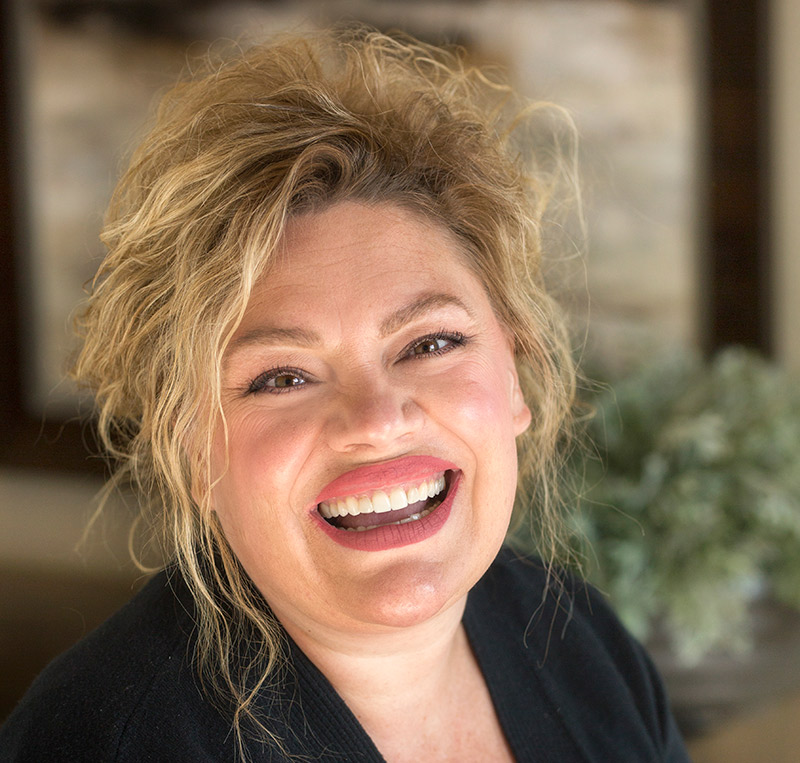 JEN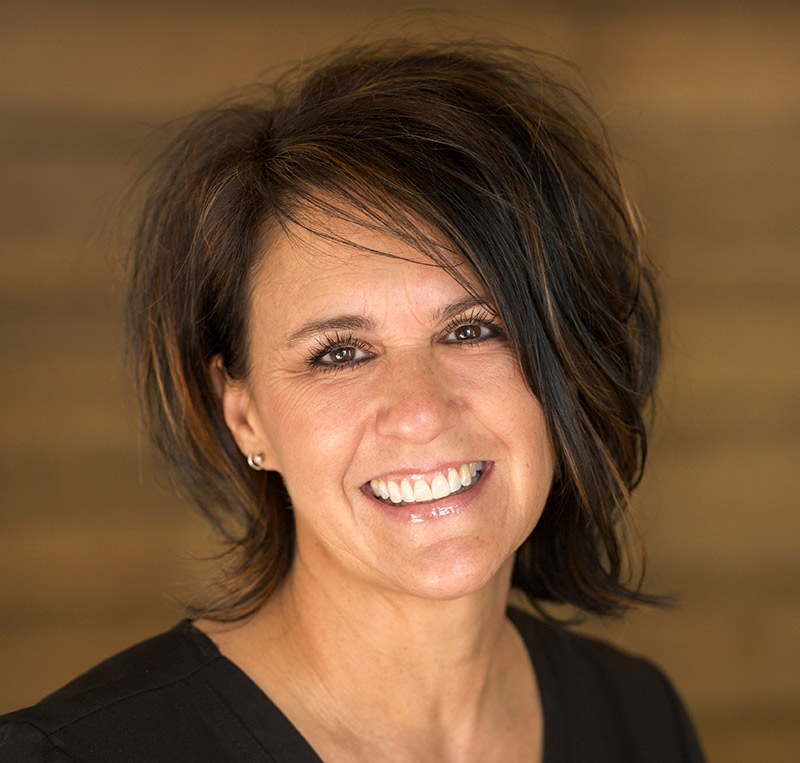 JODY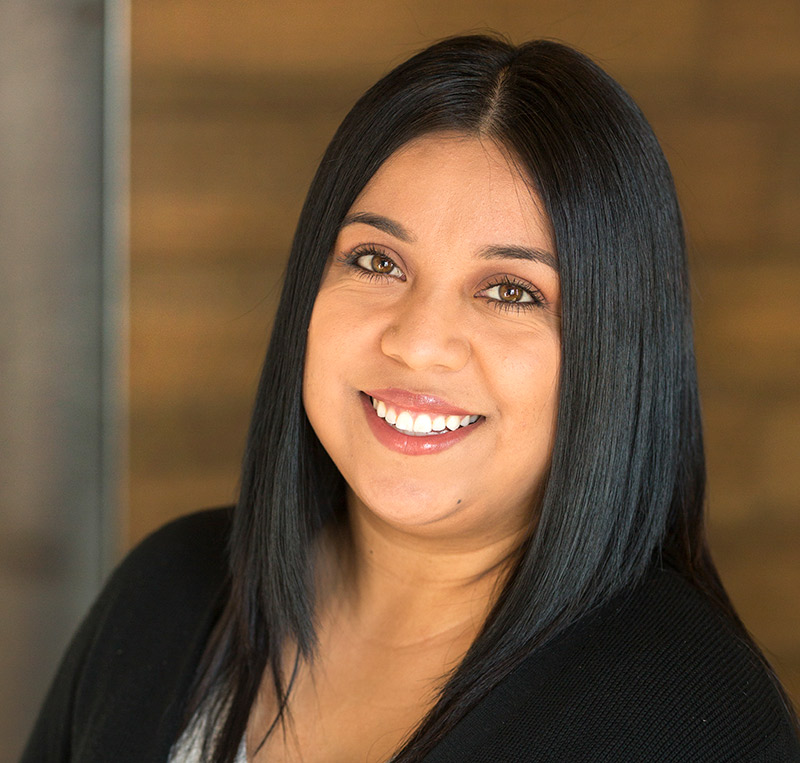 KASSIE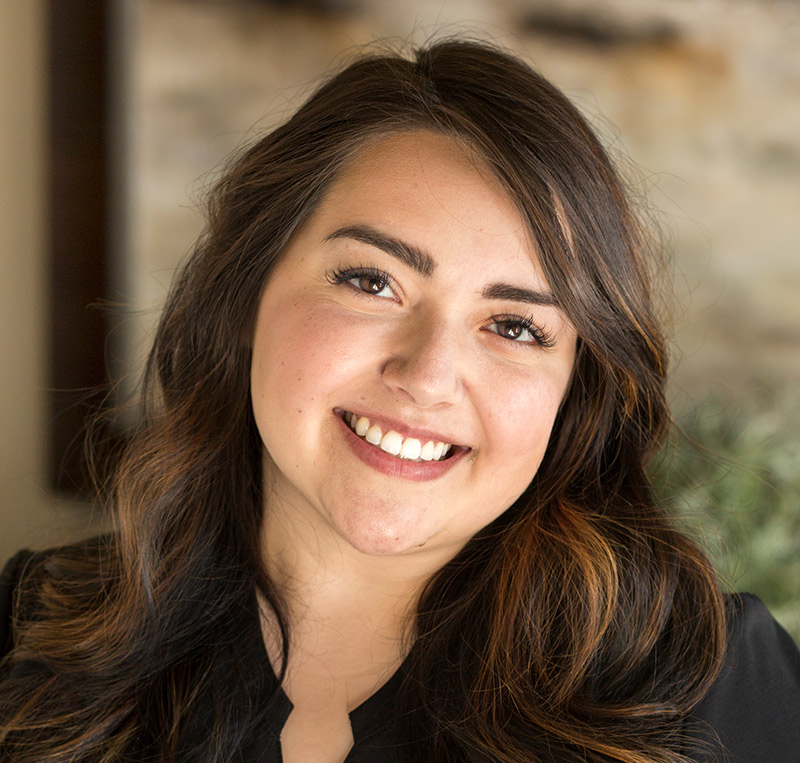 MONICA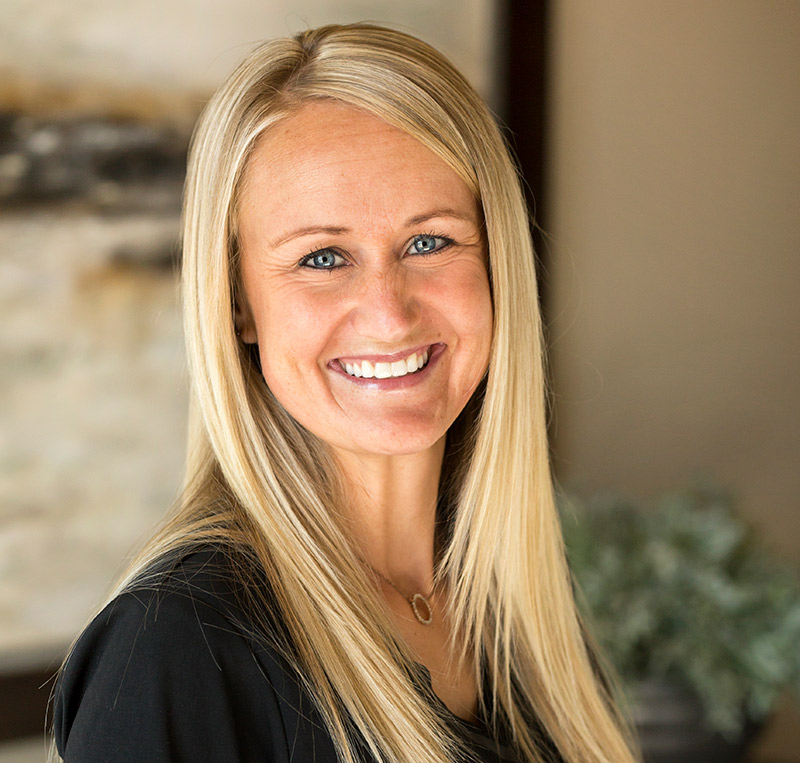 SHERIE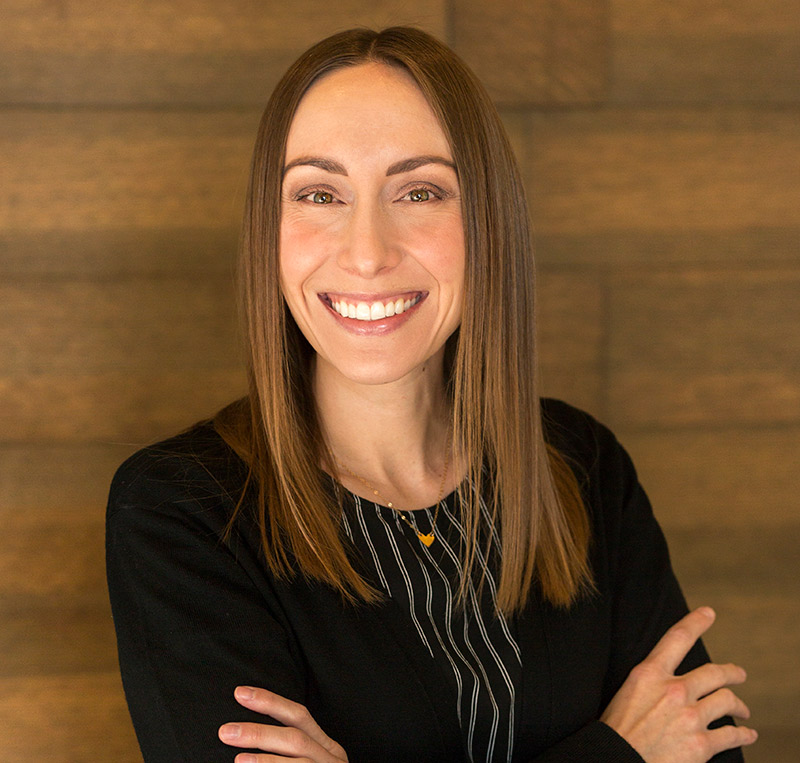 SHYE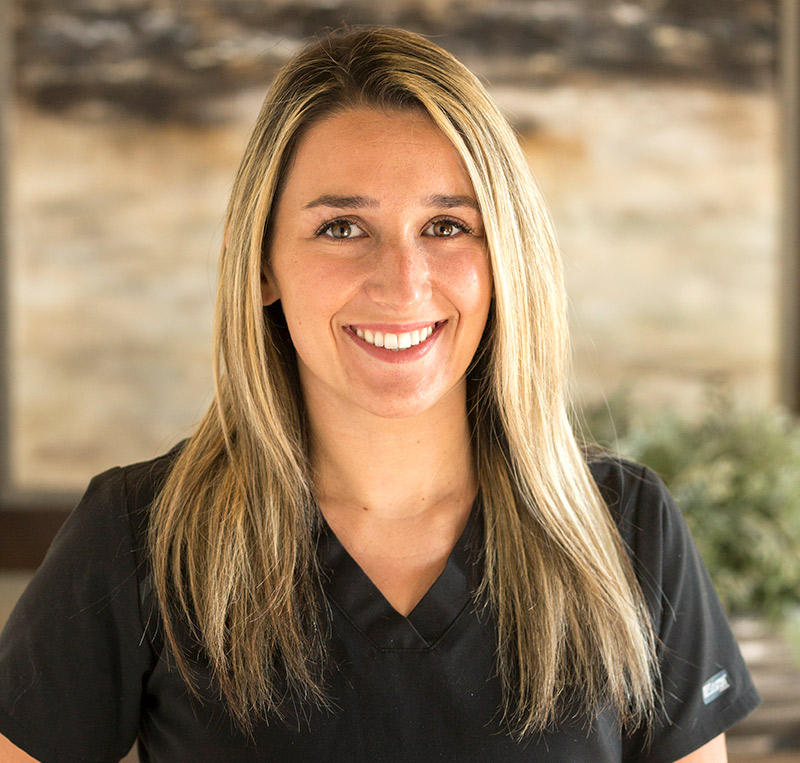 TAYLOR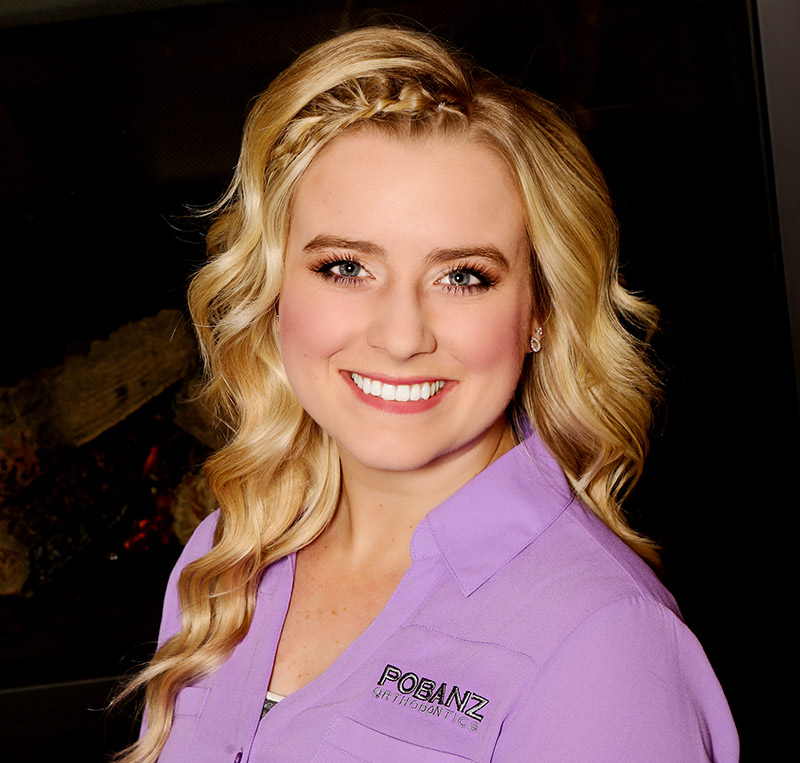 BAILLEY
OUR TEAM
OUR PURPOSE
We are committed to becoming better every day. We believe in being the best part of your day from the first phone call to your final appointment. Let us help you become the best version of yourself. Start smiling more by scheduling an initial evaluation appointment.
Our team is second to none and you will understand why as soon as you walk through the door. Come say hi!
OUR OFFICE
We understand your need to receive treatment in a practice that makes you feel comfortable, safe, and welcome. Please feel free to schedule an appointment, or stop by for a complete tour of our practice. You will get to meet our team, walk through our office and treatment areas, and learn more about the treatments we provide.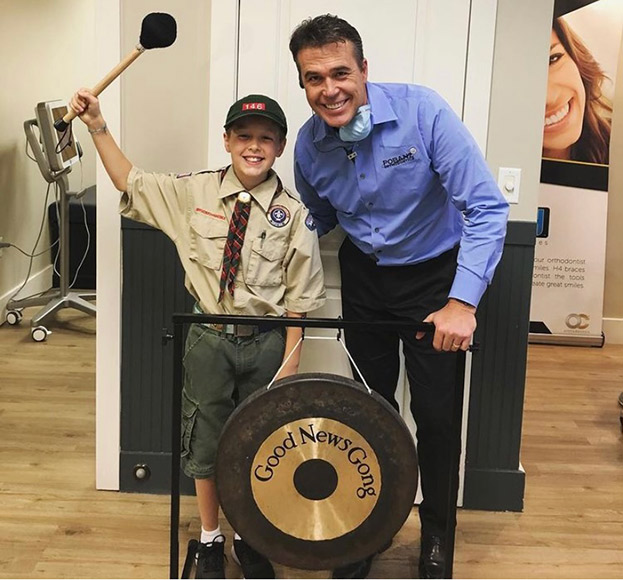 COMMUNITY ENGAGEMENT
Boy scouts, church involvement, parent/teacher associations, and coaching sports have all been important parts of Dr. John's life. As founder of Weber County Smiles, Pobanz orthodontics provides smile scholarships to individuals lacking financial resources.
Application for Weber County Smiles

BEST OF THE REST SCHOLARSHIP
The Pobanz Orthodontics scholarship program is a unique way to empower graduating seniors to pursue their goals. Each year, five $1,000.00 scholarships are awarded to deserving students who have not received any other scholarships. All former or current patients of Pobanz Orthodontics that received full treatment and are graduating seniors are eligible to apply. Since 2009, 42 students have received scholarships. Applications are available here and are accepted between February and April of each calendar year and is awarded in May.
Scholarship Application